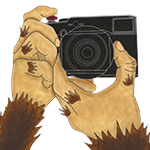 Help me find these people!!!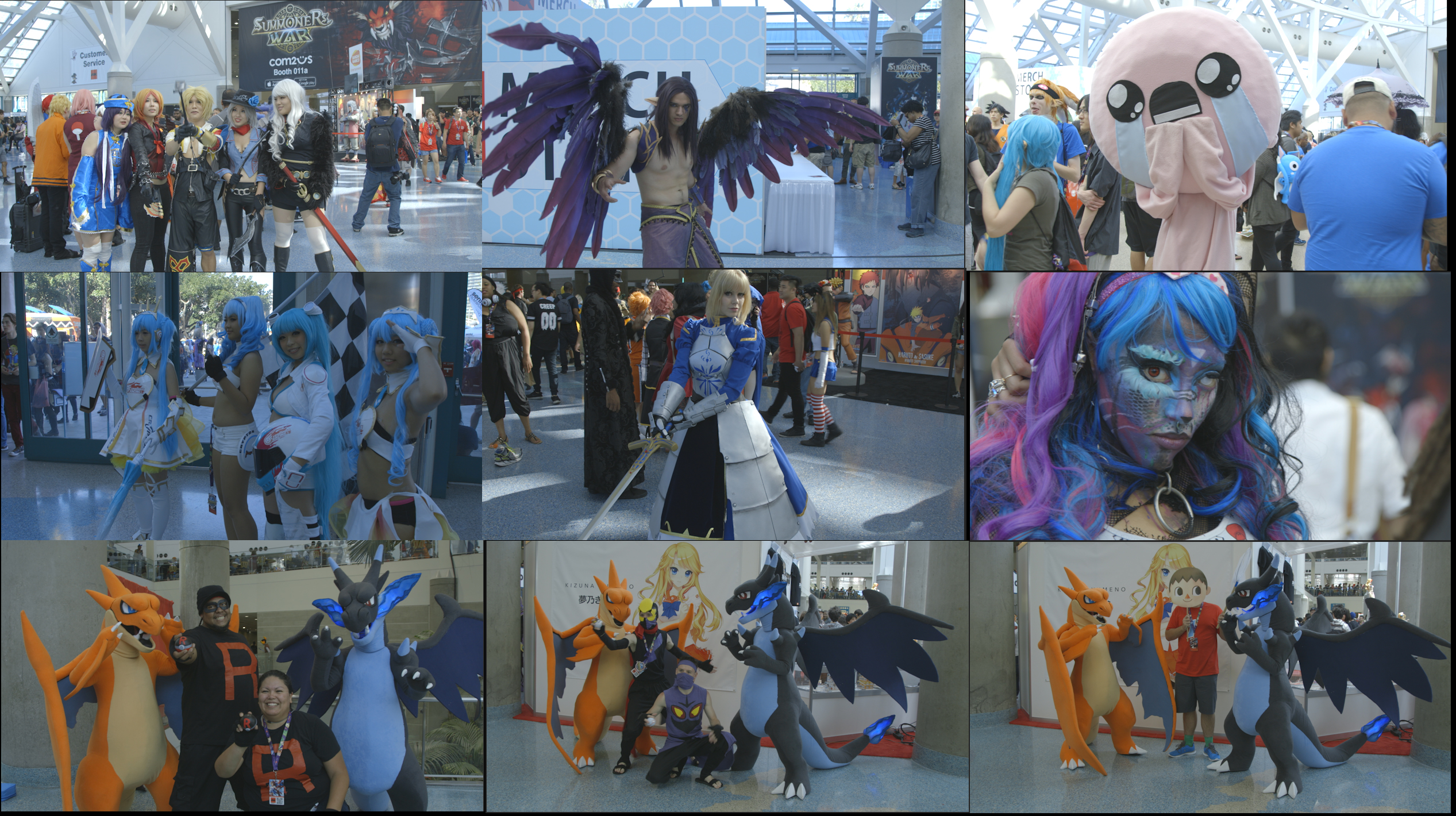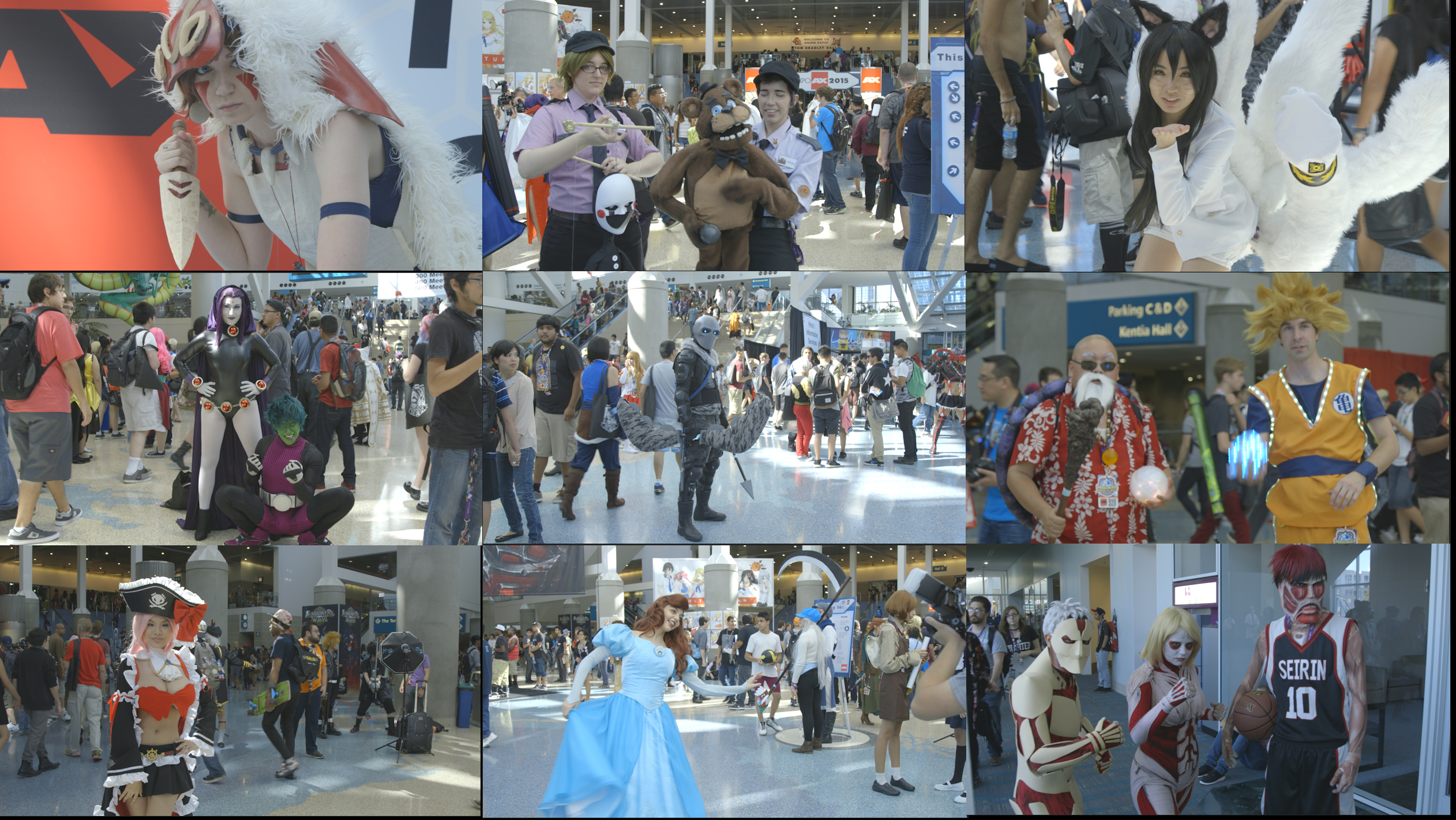 I need your help!  As you may know, I have been working on a Cosplay documentary movie for the last year and a half and it is now 98% done.
I would like to feature these cosplayers from AX2015 in a sequence in the movie and give them a credit, but I lost their contact. If you know them, please contact me here or on Twitter or tag them on Instagram.
教えて下さい!!
僕はコスプレのドキュメンタリー映画を作っています。
ほぼ、編集は終わりました。
でも、映画に登場するコスプレーヤーの名前が分かりません。
もし、知っている方がいたら、教えて下さい。